Where are HNI's investing in Indian Real Estate post the outbreak of COVID-19?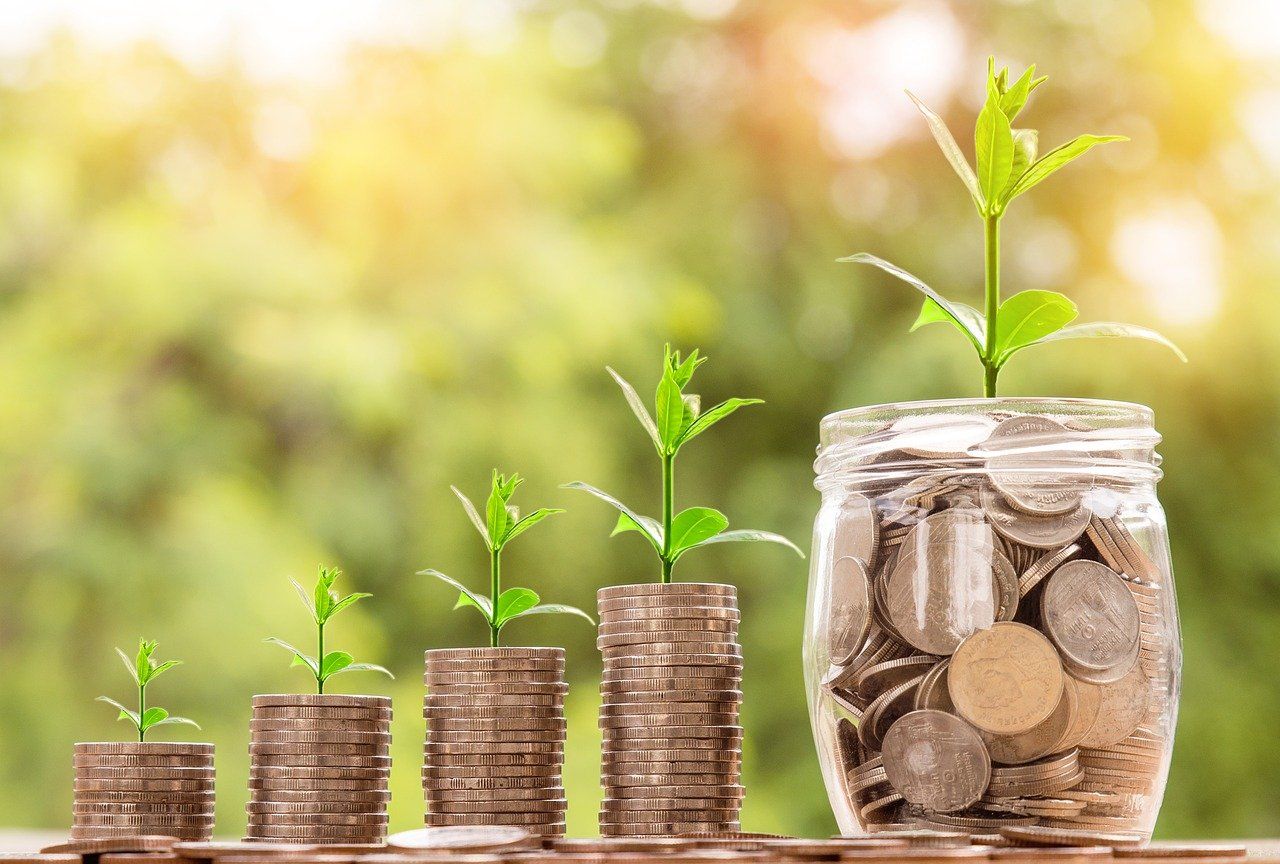 Post the outbreak of COVID-19, HNIs are preferring to invest in real estate, eyeing good value. This interest is fueled by the availability of stock, transactions, competitive pricing and low interest rates.
Currently, HNIs are evaluating following assets for investments applying these broad criteria:
Commercial Real Estate: HNIs continue to aggressively invest in leased or pre-leased assets across the largest 6 cities of India (Bangalore, Mumbai, Delhi NCR, Hyderabad, Pune and Chennai). However, their preference is low for vacant properties and in slow-moving economic hubs. They expect at least an 8% rental yield in a Grade A office space investment with a long lease period and lock-in period and preferably where the fit-out investments are made by tenant.
Industrial Properties: Post the growth and enhanced-status of the warehousing segment, investors are more bullish towards this sector, however the availability of sound and attractive warehousing projects limited. We notice that more of these opportunities are in Mumbai, Gujarat and in the Delhi NCR regions. Post the outbreak of the COVID-19, industrial properties are performing better than other asset classes owing to a precipitous rise in e-commerce and related retail demand.
Land: This asset is still in demand but investors are more particular, looking closely at location, regulation and potential future usage. Investors prefer properties located in cities (more for commercial developments) and along acknowledged growth corridors and industrial land suitable for warehousing projects. Investors have a view to develop their land parcels within the near future and earn rentals or have high appreciation over the long term. We note that HNIs are also looking to invest in agriculture land close to cities, where they can use these properties as a farm house accommodation, knowing that it provides a good appreciation possibility as well.
Discounted (completed/ nearing completion) residential units: Presently, investors (for ticket size up to INR 5 CR) are seeking investments in discounted residential unit schemes (minimum 20% + discounts) in or about the CBD or near established economic hubs.
Second home in tourist locations/ near to city: The "Work from Anywhere" culture is expected to lead to benefiting this sector. Investors are looking to invest in properties located in cities like Goa, Coorg, etc.
We see that since the onset of the COVID19 epidemic, investors are shifting their exposure towards managed investments and to a direct investment in land, which is still a preferred sector of investment owing to its high return in the long term and has minimal annual management costs.
Yieldspace.com enables you in identifying suitable real estate investments.
Kindly contact Shreya Joshi (shreyajoshi@meraqiadvisors.com/9513288384) for further details.